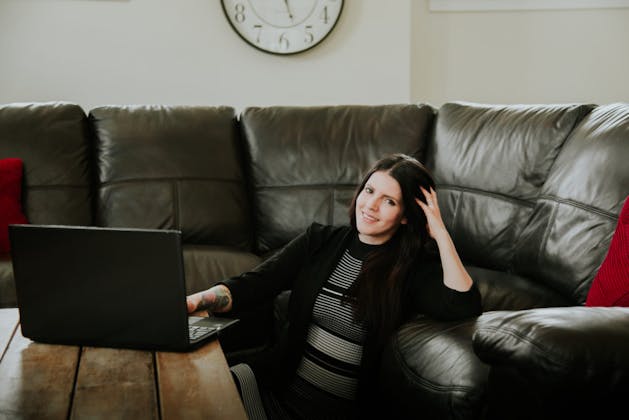 I've had the privilege of living in some of the most beautiful parts of BC, North and South. I currently live nestled in the Valley surrounded by mountains. I found getting into real estate a breeze, as we live in such an incredible place with so much to offer. We all envision differently where we want to dig roots. Be it the quiet and calm of Boston Bar to the serene farm lands of Agassiz and beyond. Let me help you find a place you can call home, whether temporary or the home of your dreams. I will help guide you step by step and make the process as easy as I can.
I know as a home owner myself, it's a scary leap diving in and making such a huge investment. I will always be there with open and honest communication and make the leap less scary. You can rest assured your biggest investment is safe with me. In the spare moments I have (which often aren't many), I enjoy strapping on my skates and figure skating. I was a competitive figure skater for 15 years and still love it.
I won't pass up a fishing trip, or a chance at a hike. Just one of the many reasons I call the Fraser Valley home, there is no shortage of trails around! Chilliwack and surrounding areas are home to some of the most beautiful scenery, hiking trails and anything for the outdoorsy type. I love this area, and I love real estate even more.